David & Jacqueline
are getting married
Swiss and Taiwanese meeting in Holland, falling in love and staying in love (or as some would say getting worse and worse).
A storyline written in heaven to be revealed as token of God's Grace.
A story testifying of His Goodness.
Jacqueline & David, this is our story, a story worthy to be celebrated. Celebrated with you! 
On Saturday, July 24th is the start of a new chapter for Jacqueline and David as they enter marriage. To them this is the fulfillment of God's promise according to Psalms 34:7 which says that if we delight ourselves in the Lord, He will give us the desires of our hearts.
The wedding ceremony will take place outdoors at the 'Simonehoeve' farm near the beautiful Volendam and Amsterdam. It is our joy to cordially invite you to their big day.
This website serves to provide you with all the details such as the directions to the location, timetable and gives you the opportunity to confirm your attendance.
You will also find more sneak previews of their time in Taiwan where they got engaged earlier this year.
We can't wait to see you on Saturday, the 24th of July as we get to witness the start of a new chapter in this special love story.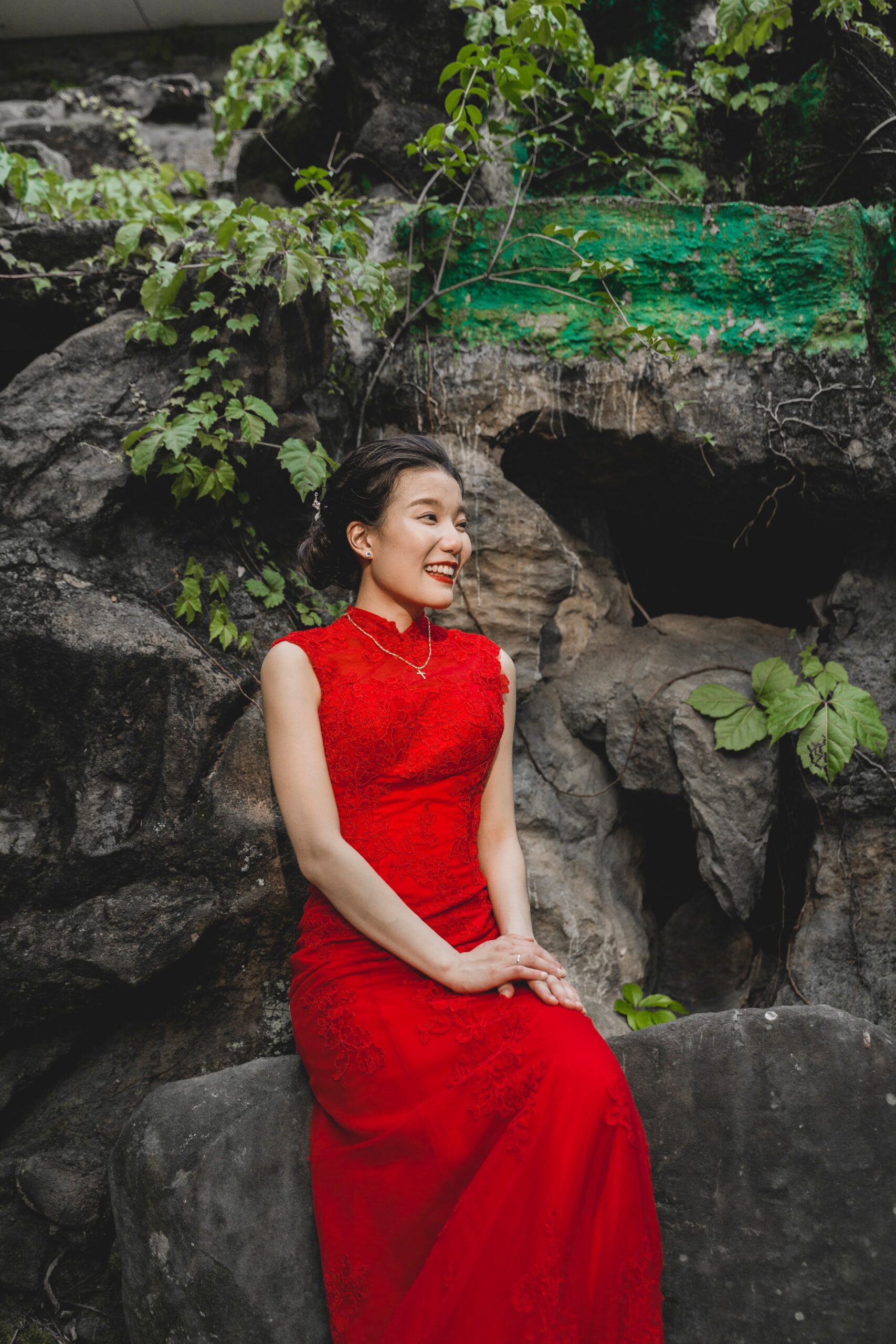 Jacqueline
Jacqueline pictured in this traditional Taiwanese dress during their engagement shot, came to the Netherlands in January 2020 after finished her studies in St. Andrews, Scottland and earned her Masters Degree in Computer Science. She is originally from New Taipei City, Taiwan. Her passion is to play the piano and to worship Jesus with everything she does. Everyone who knows Jacqueline knows that she is always full of joy and life.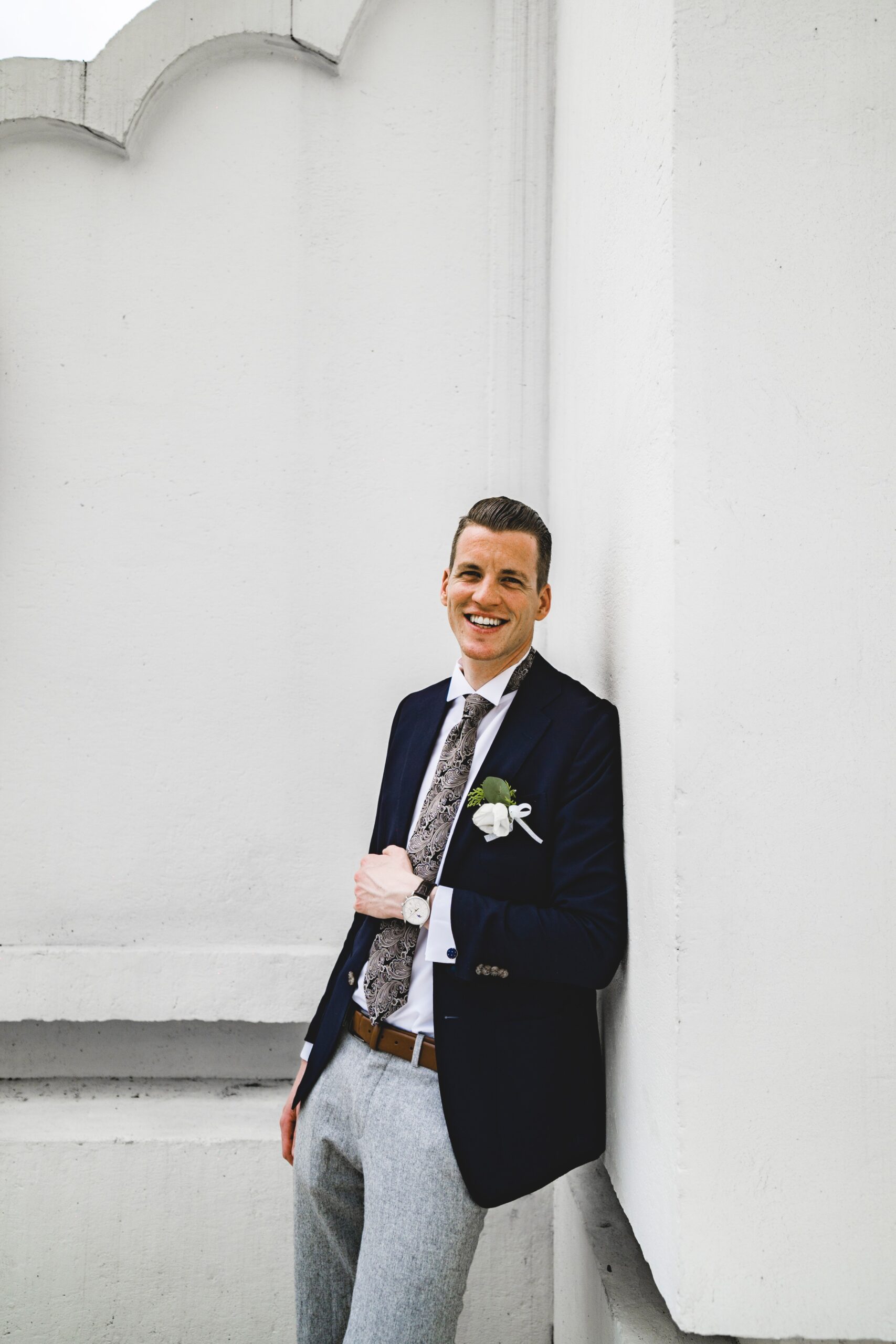 David
David is originally from Switzerland where he worked in global logistics management. He left Switzerland in 2015 to study at The River Bible Institute in Tampa, Florida. David came to the Netherlands in 2017 where he joined the River Amsterdam Church. David has a passion for people to experience the true freedom that is found in Jesus. He loves to be outdoors in nature and to spend quality time with friends and family. 
We are so excited to celebrate this amazing day with you in just a little while!
July the 24th is going to be a wonderful day. Check out the details below!
The ceremony will take place outdoors on the field at the Simonehoeve.
Date: 24 July 2021
Time: 13:00 – 16:00
Location: Simonehoeve, Wagenweg 2, 1145 PW Katwoude
Temperature: 26 °C
Rain: 1%
Humidity: 0%
Wind: 11km/u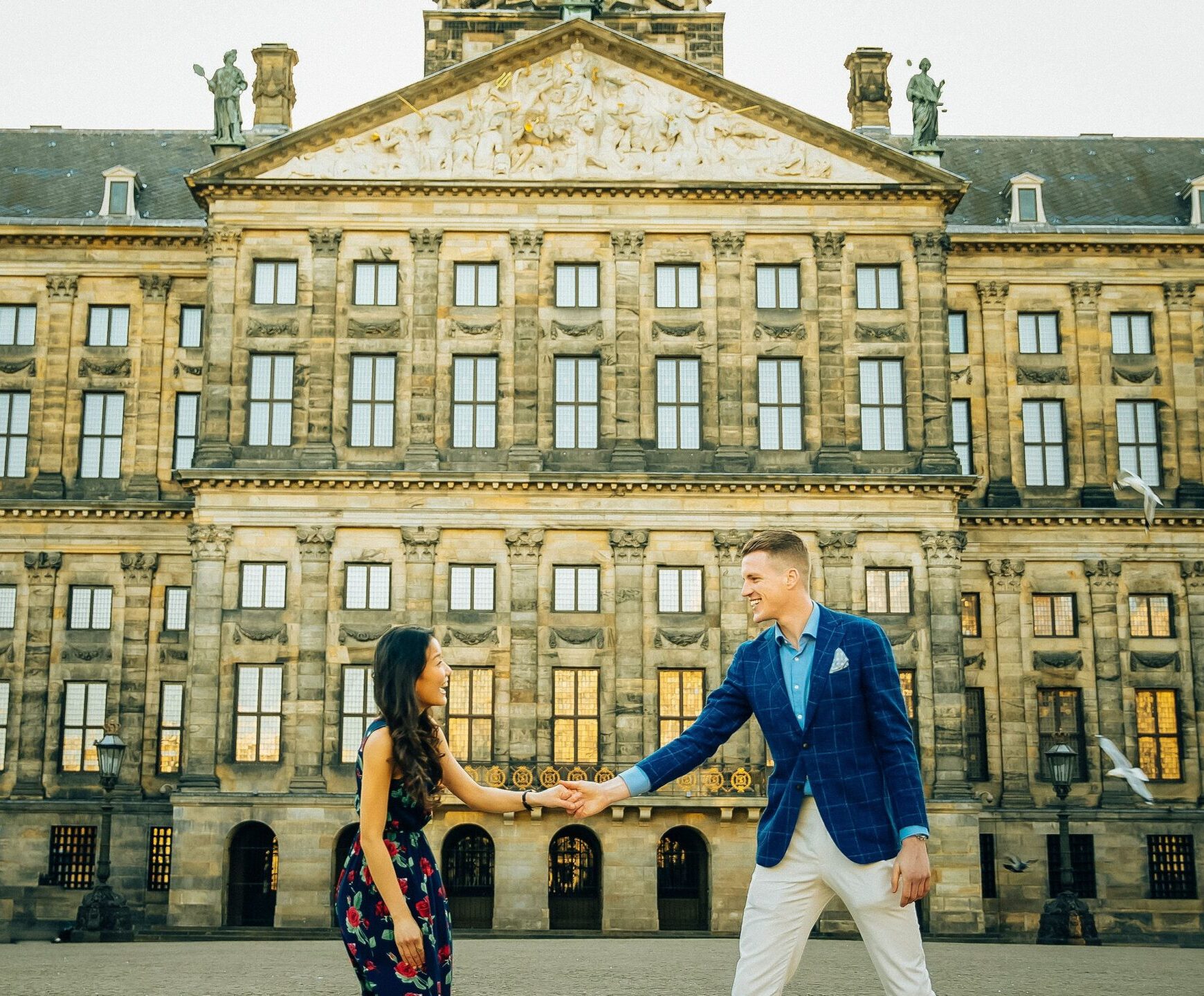 Here you will find the pictures of pre-wedding and engagement photoshoots! Once the wedding pictures are completed, you will also be able to find them here.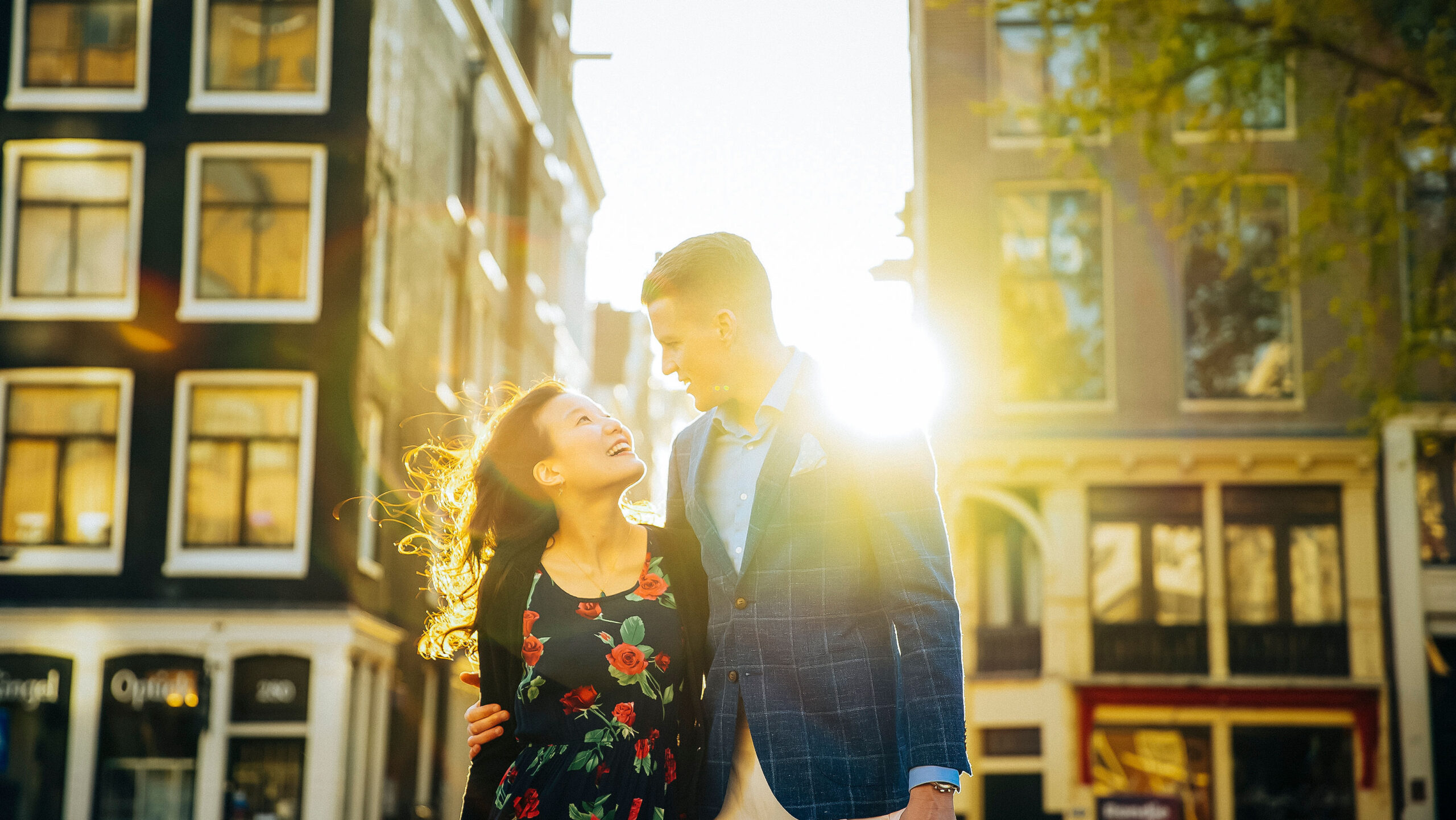 Your presence at our wedding will be valued above all!
If you'd like to give us a wedding gift, we would highly appreciate monetary gifts.
We're Looking Forward to seeing you
We would love for you to attent this special day! We have invited a limited number of people and you are very special to us. It would honestly not be the same without you. Please confirm your attendance now.