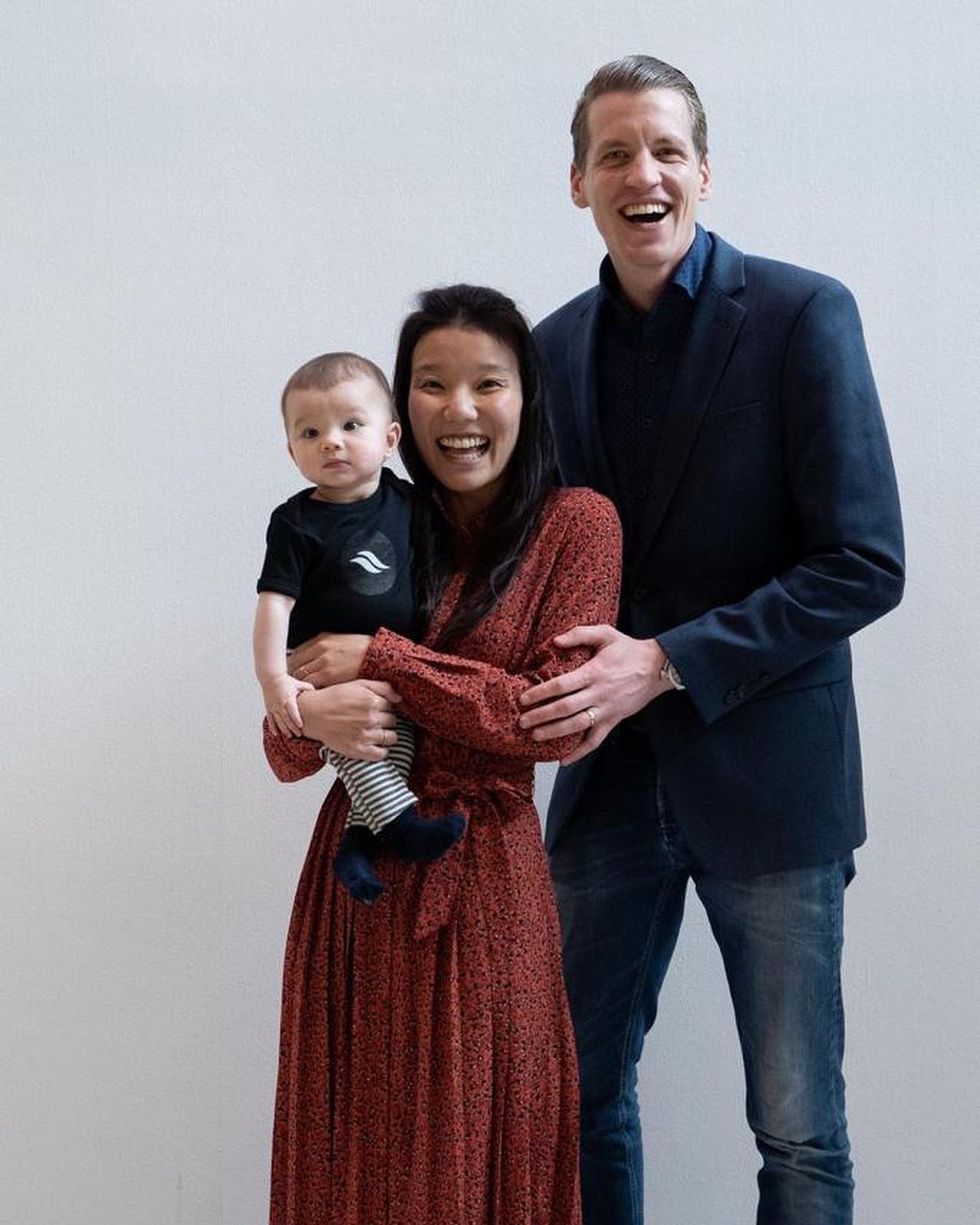 The Gassers
The Gassers serve at the River Church Amsterdam. David is originally from Switzerland where he worked in global logistics management. He left Switzerland in 2015 to study at The River Bible Institute in Tampa, Florida. David came to the Netherlands in 2017 where he joined the River Amsterdam Church. Jacqueline is originally from New Taipei City, Taiwan where she served at E-Light Church. She came to the Netherlands in January 2020 after finishing her studies in St. Andrews, Scotland, and earned her Master's Degree in Computer Science. They met in Amsterdam and got married in July 2021. They just recently celebrated the coming of their first son Nathan.
Their vision is to lift the hands of pastor Ben and Jacky to see the knowledge of the glory of the Lord being flooded through the land of the Netherlands and the rest of Europe.
Our Story
Swiss and Taiwanese meeting in Holland, falling in love and staying in love. A storyline written in heaven to be revealed as taken of God's Grace. A story testifying of His Goodness.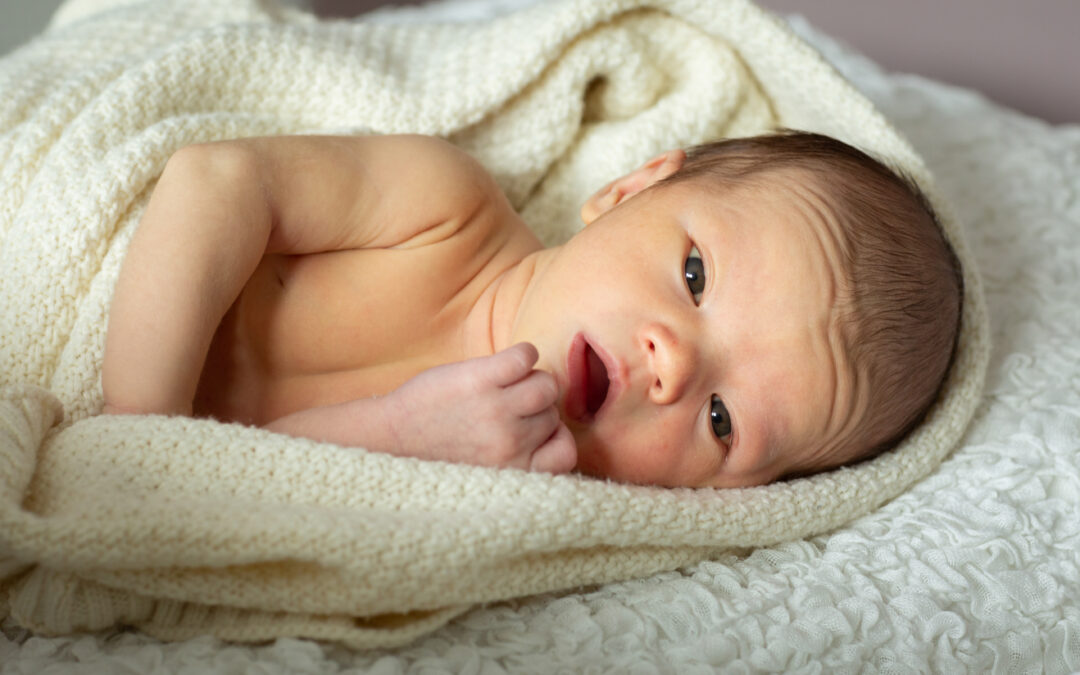 On October 19th, 2022, I gave birth to my first and precious son Nathan Sunli Gasser. From the pregnancy to the day of the delivery, God has been so faithful. I have experienced a supernatural pregnancy and childbirth.  At the beginning of my pregnancy, I had some...